Postcards, Magnets & other Ephemera
some of my artwork that i turned into postcards and magnets to sell at craft fairs around xmas 2016 and beyond. will update with more as i get different images printed. there will be some duplication from other projects.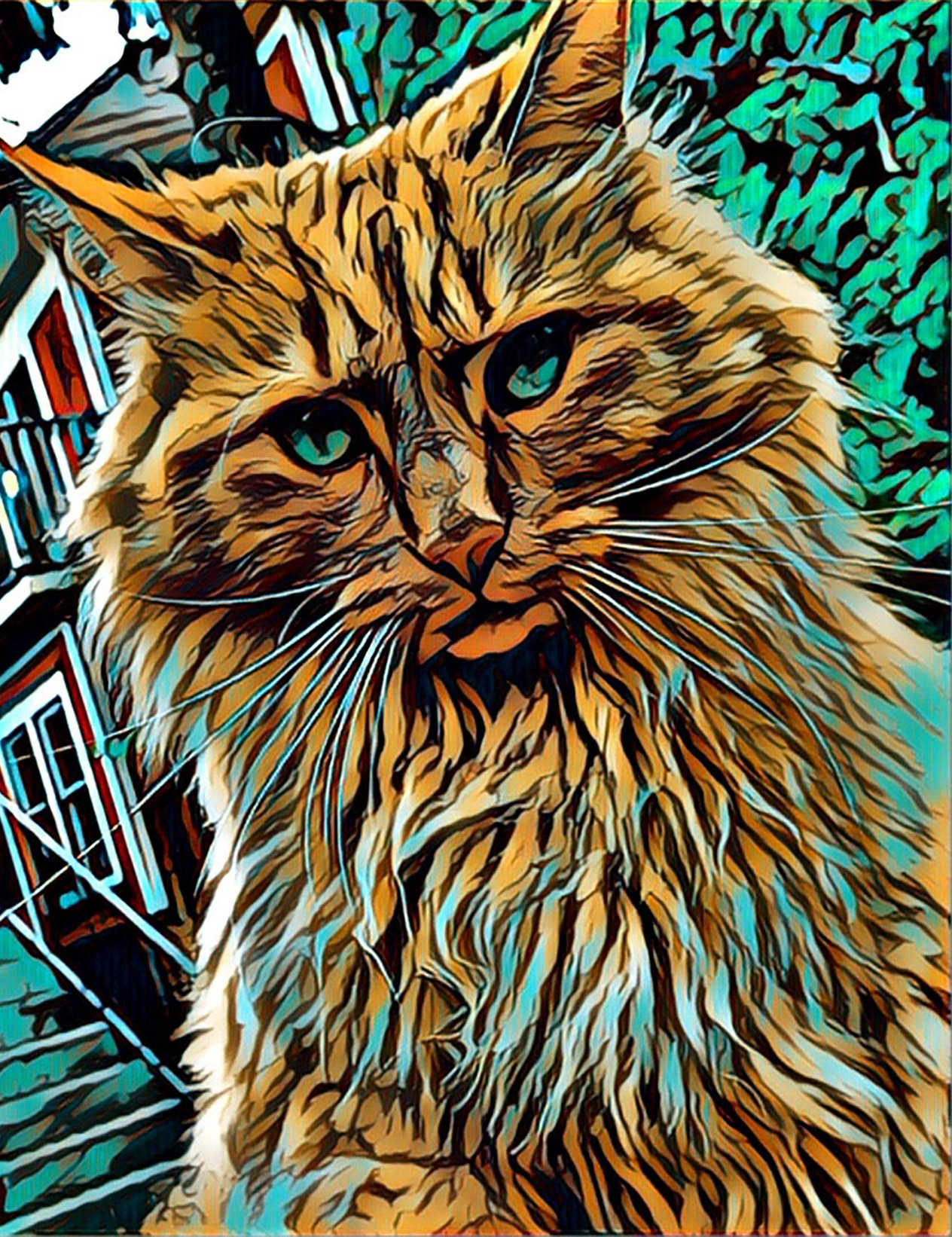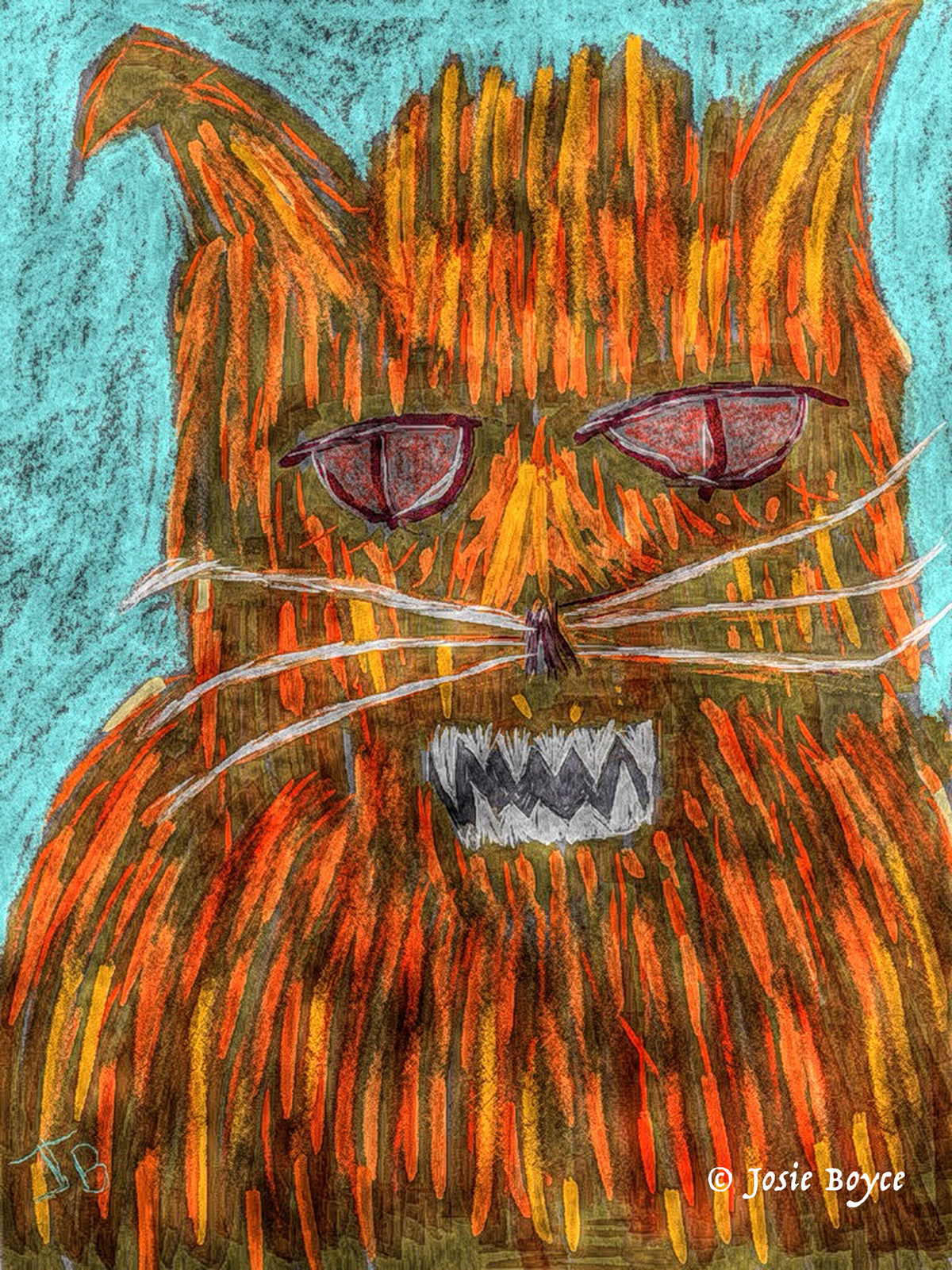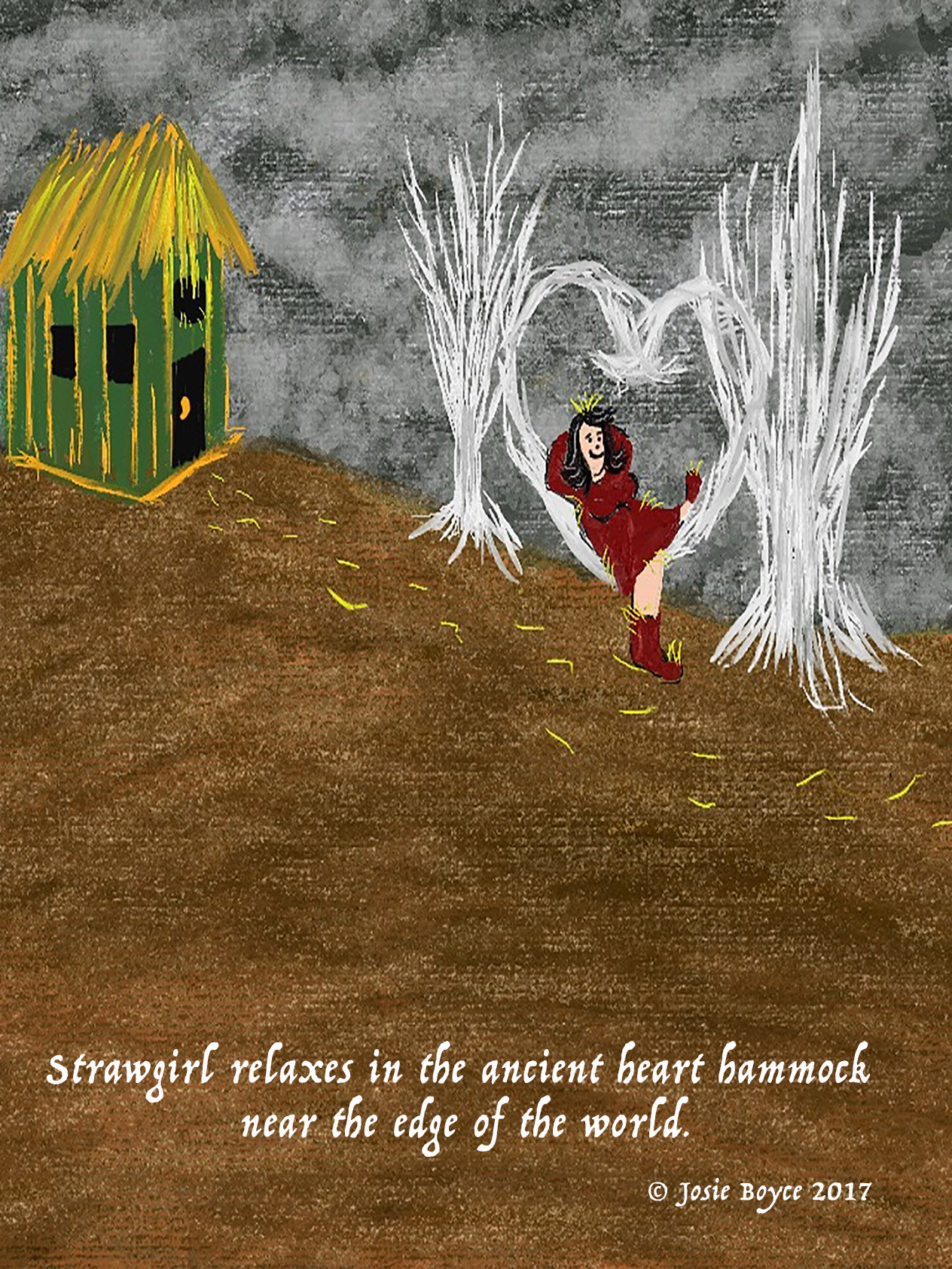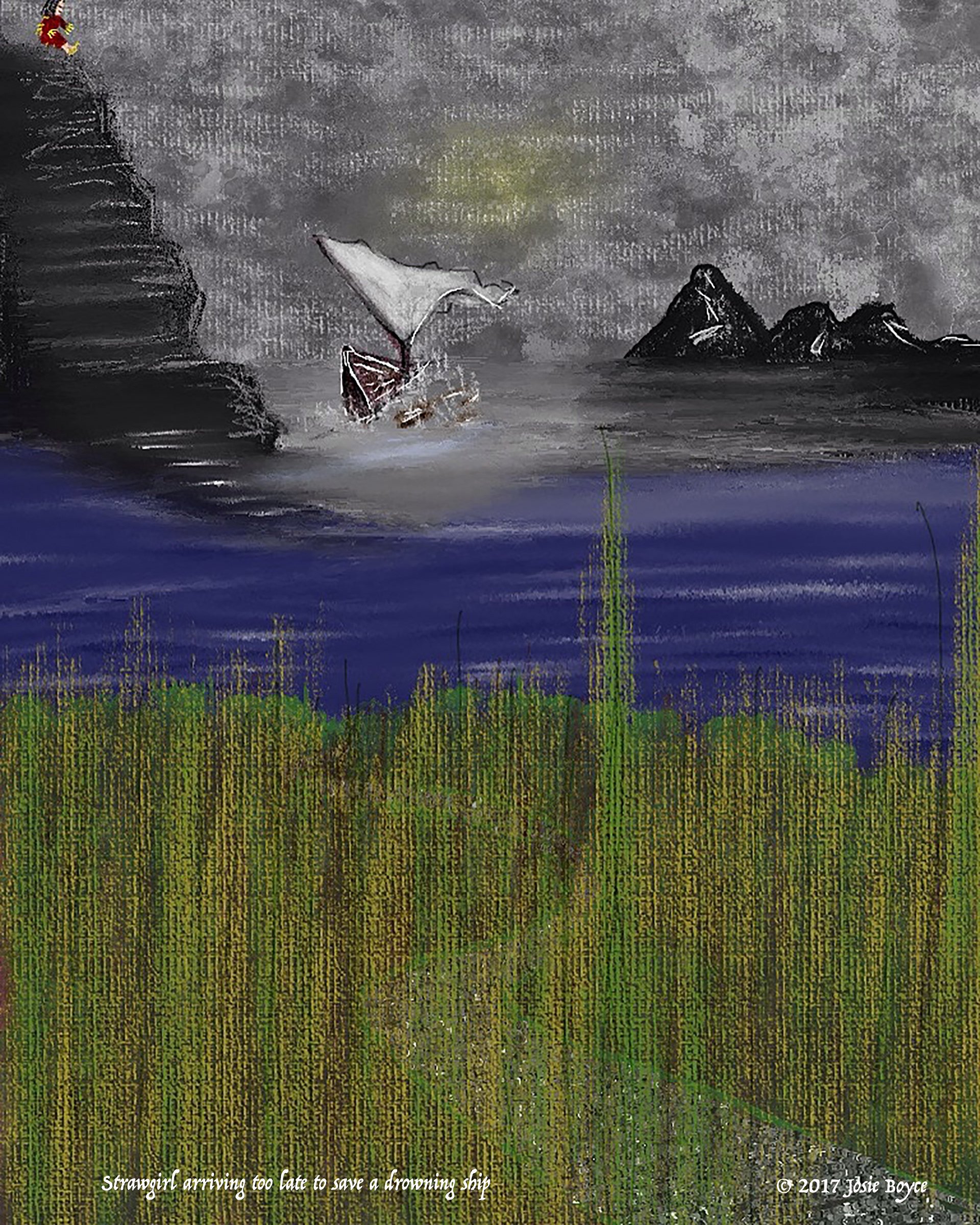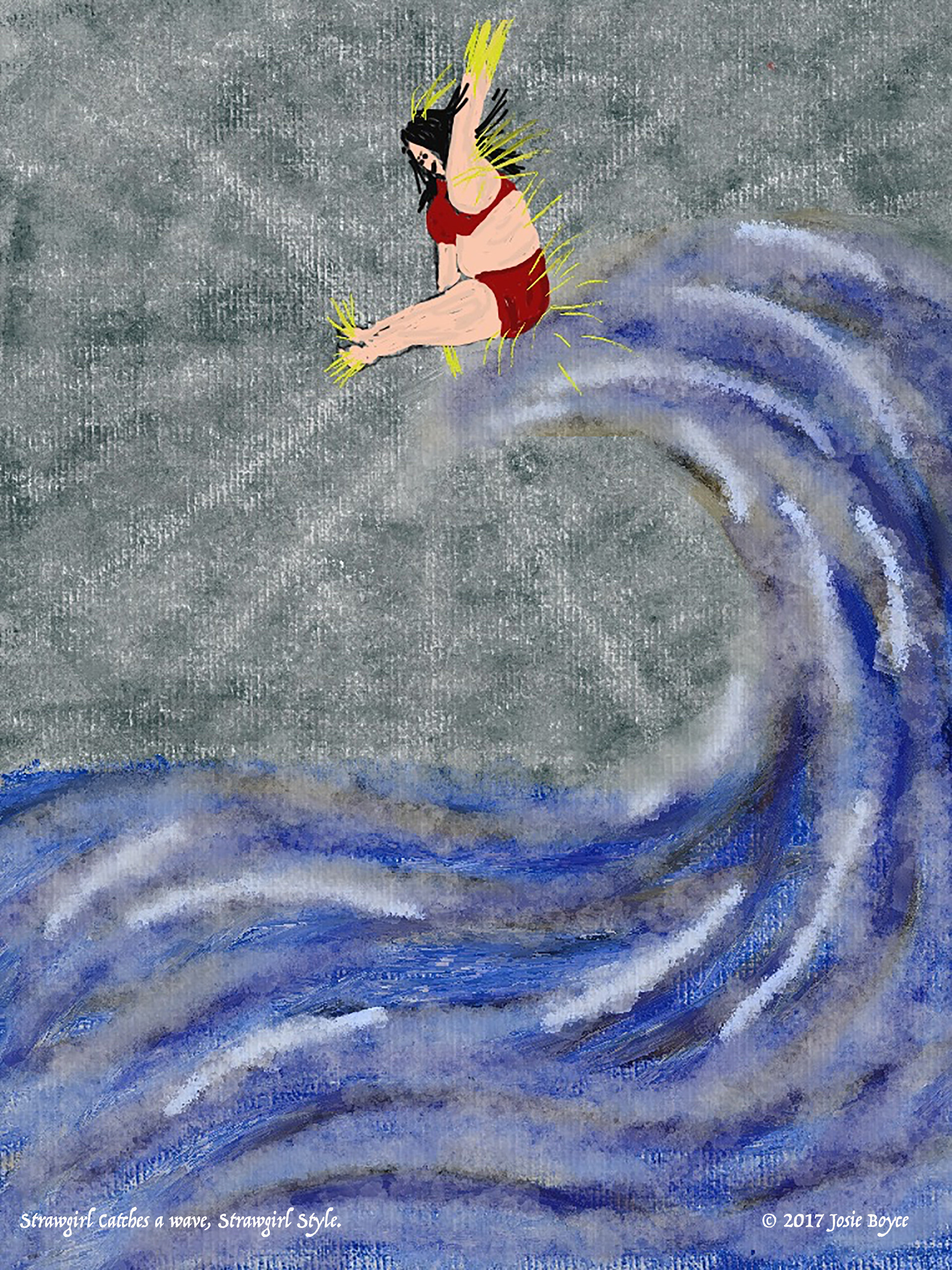 All These are already available as postcards or magnets, enquire if interested.